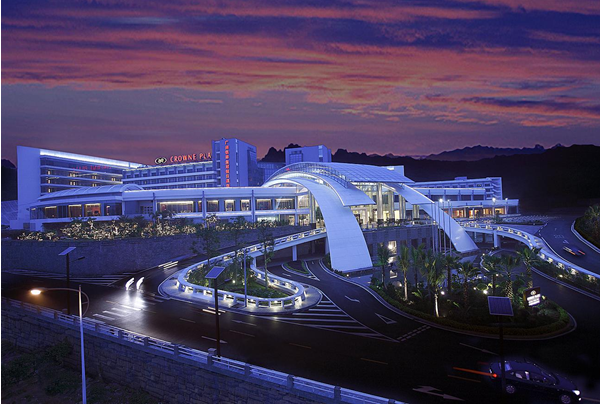 Transportation
Airport Shuttle
Airport shuttle bus runs every 60 minutes between the conference hotel and Baiyun International Airport, and it takes around 75 minutes. International airline passengers please take line 8A1 at the Exit Gate A1 of the International Arrival Hall.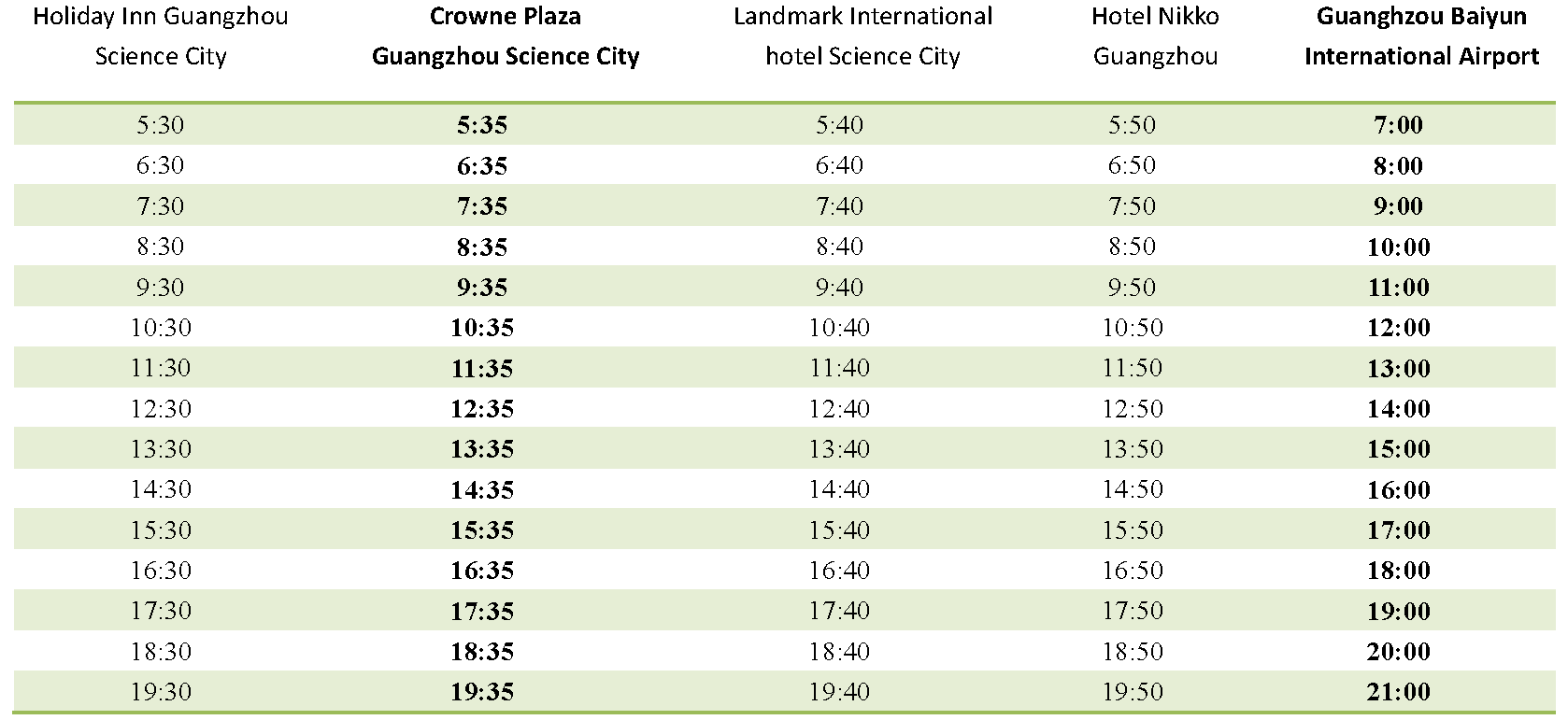 Downtown Shuttle
Conference Hotel to Downtown (Gold Sun Building)
10:00  14:00  20:00
Downtown (from Gold Sun Building) to Conference Hotel
11:00  15:00  21:00
(Note: Downtown shuttle bus will be provided only on weekends and public holidays.)
Getting around Guangzhou
Guangzhou (Canton) is the capital city of Guangdong Province located in southern China. Being an excellent port on the Pearl River navigable to the South China Sea, and with fast accessibility to Hong Kong and Macau, the city serves as the political, economic, scientific, educational and cultural center in Guangdong area.It is also southern China's key transportation hub and trading port. Guangzhou has many attractions such as the Five Ram Statue in Yuexiu Park, Pearl River and White Cloud Mountain.
For more information to get around Guangzhou and its sightseeing, please click here:
Accommodations
Crowne Plaza Guangzhou Science City (conference hotel)
RMB 580/night (corporate rate, including 10% service charge and 6% value added taxes with 1 buffet breakfast)
RMB 680/night (corporate rate, including 10% service charge and 6% value added taxes with 2 buffet breakfasts)
Address: No.28 Ningcai Road Central District, Science City, Guangzhou Guangdong 510663, China
Tel: 86-20-88800999 Fax: 86-20-32109818
Website: http://en.crowneplazagzsc.com/_d1479.htm
Note: Please make your reservation in advance, since all rooms might be occupied during the conference.
Holiday Inn Guangzhou Science City
RMB 480/night (corporate rate, including maximum 1 breakfast)
Address:No. 99 Lanyue Road, Science City, Luogang District, Guangzhou, China,Guangdong,China
Tel: 86-20-22009999
Website: http://www.kechenghotel.com/en_index.asp
Note: Around 1.6 km from the conference hotel.
Guangzhou Science City Landmark International Hotel
RMB 458/night (including 1 breakfast)
Address:No. 1, lanyue Road, science city Guangzhou, China
Tel: 86-20-61022888
Website: http://www.landmarkhotel-sc.cn/en-us/index.html 
Note: Around 1.8 km from the conference hotel
Guangzhou Kecheng Holiday Hotel
RMB 398/night (excludes breakfast)
Address:1 Yingri Road, Science City Luogang, Luogang and Huangpu District, Guangzhou, 510663, China
Tel: 400-699-8818
Website: http://www.kechenghotel.com/en_index.asp
Note: Around 1 km from the conference hotel
For more information please contact:
Aimee Ren
Email: register@cnaf.org.cn
Tel: +86 (20) 3229 0075, ext. 656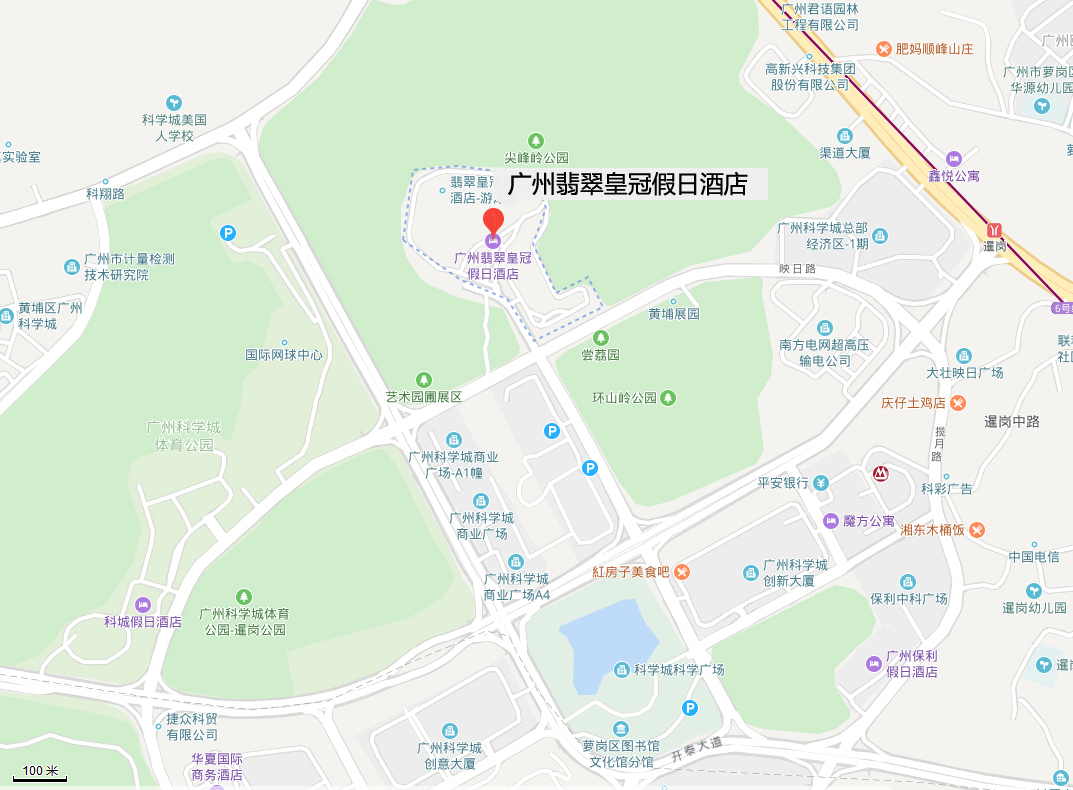 Nucleic acids science plays a key role in precision medicine, genetic therapy and new solutions for human health. Continuous discovery of new RNA functions and constant emergence of innovative nucleic acids technologies are driving forces for the field and hold enormous promise for the future scientific and technological progress. The Canton Nucleic Acids Forum (CNAF) led by Nobel Prize winners is an international forum at the forefront of these developments, aims to push forward communications and collaborations in and abroad, and has been successfully held five times since 2013. The CNAF has attracted high-profile speakers, including Nobel Prize winners, to highlight recent advances in nucleic-acid based medicine, scientific discoveries, diagnostics and industrial trends. It has been widely recognized as the premier forum in Asia for advancing nucleic acids research and drug development. The 2021 CNAF will feature 20+ globally prominent experts discussing the latest advances in nucleic acids research and development.
© 2013-18 China Nucleic Acids Forum (CNAF)