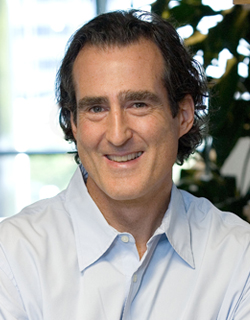 Craig Mello, Ph. D.
Professor, UMass Medical School, USA
Nobel Prize in Physiology or Medicine (2006)
Dr. Mello's lab uses the nematode C. elegans as a model system to study embryogenesis and gene silencing. His collaborative work with Dr. Andrew Fire led to the discovery of RNA interference (RNAi), for which they shared the 2006 Nobel Prize in Physiology or Medicine. Together they showed that when C. elegans is exposed to double-stranded ribonucleic acid (dsRNA), a molecule that mimics a signature of viral infection, the worm mounts a sequence-specific silencing reaction that interferes with the expression of cognate cellular RNAs. Using readily produced short synthetic dsRNAs, researchers can now silence any gene inorganisms as diverse as rice and humans. RNAi allows researchers to rapidly "knock out" the expression of specific genes and, thus, to define thebiological functions of those genes. RNAi also provides a potential therapeutic avenue to silence genes that cause or contribute to diseases.Dr. Mello received his BS degree in Biochemistry from Brown University in 1982, and PhD from Harvard University in 1990. From 1990 to 1994, he conducted postdoctoral research at the Fred Hutchinson Cancer Research Center in Seattle, WA. Now Dr. Mello is an Investigator of the Howard Hughes Medical Institute, the Blais University Chair in Molecular Medicine and Co-director of the RNA Therapeutics Institute at the University of Massachusetts Medical School.Besides the Nobel Prize, Dr. Mello's work was recognized with numerous awards and honors, including the National Academy of Sciences Molecular Biology Award (2003), the Wiley Prize in Biomedical Sciences from Rockefeller University (2003), Brandeis University's Lewis S. Rosnstiel Award for Distinguished Work in Medical Research (2005), the Gairdner Foundation International Award (2005), the Massry Prize (2005), the Paul Ehrlich and Ludwig Darmstaedter Award (2006), the Dr. Paul Janssen Award for Biomedical Research (2006), the Hope Funds Award of Excellence in Basic Research (2008). He is a member of the National Academy of Sciences, the American Academy of Arts and Sciences, and the American Philosophical Society.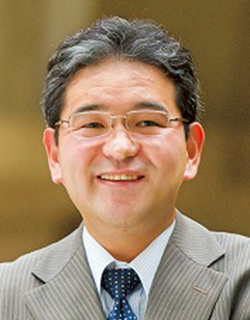 Tsutomu Suzuki

, Ph. D.
Department of Chemistry and Biotechnology, Graduate
School of Engineering, the University of Tokyo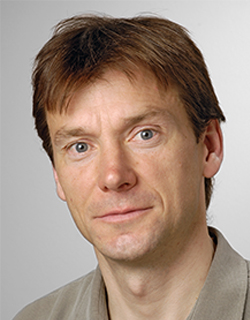 Joachim Lingner

, Ph. D.
Swiss Institute for Experimental Cancer Research (ISREC)
School of Life Sciences
Ecole Polytechnique Fédérale de Lausanne (EPFL)
Nucleic acids science plays a key role in precision medicine, genetic therapy and new solutions for human health. Continuous discovery of new RNA functions and constant emergence of innovative nucleic acids technologies are driving forces for the field and hold enormous promise for the future scientific and technological progress. The China Nucleic Acids Forum (CNAF) led by Nobel Prize winners is an international forum at the forefront of these developments, aims to push forward communications and collaborations in and abroad, and has been successfully held seven times since 2013. The CNAF has attracted high-profile speakers, including Nobel Prize winners, to highlight recent advances in nucleic-acid based medicine, scientific discoveries, diagnostics and industrial trends. It has been widely recognized as the premier forum in Asia for advancing nucleic acids research and drug development. The 2021 CNAF will feature 20+ globally prominent experts discussing the latest advances in nucleic acids research and development.
© 2013-18 China Nucleic Acids Forum (CNAF)